Start A Conversation With Our Friendly Team
Enter some basic information to get started, and our team will take it from there!
Harley Lucas
9 months ago
I have been going through DiStefano Insurance Services for the past couple years and couldn't be happier. Matt, as well as Tammy have helped serve...
Anthony M. has been extremely helpful with managing my business insurance policy. He has a wonderful approach in advising my best interests regarding coverages...
Alisea Kight
3 months ago
Mark, Nic, and Bill were incredibly helpful and made a stressful situation a little less stressful. Thank you guys I appreciate it and I love...
La Vonia Dowdell
7 months ago
Loretta was very help in explaining and setting up my life insurance policies. She took time to answer my questions. She was very personable.
Awesome Insurance Company. First time we ever had a claim. Things we taken care of as good as could be expected. Matt Obreza our agent...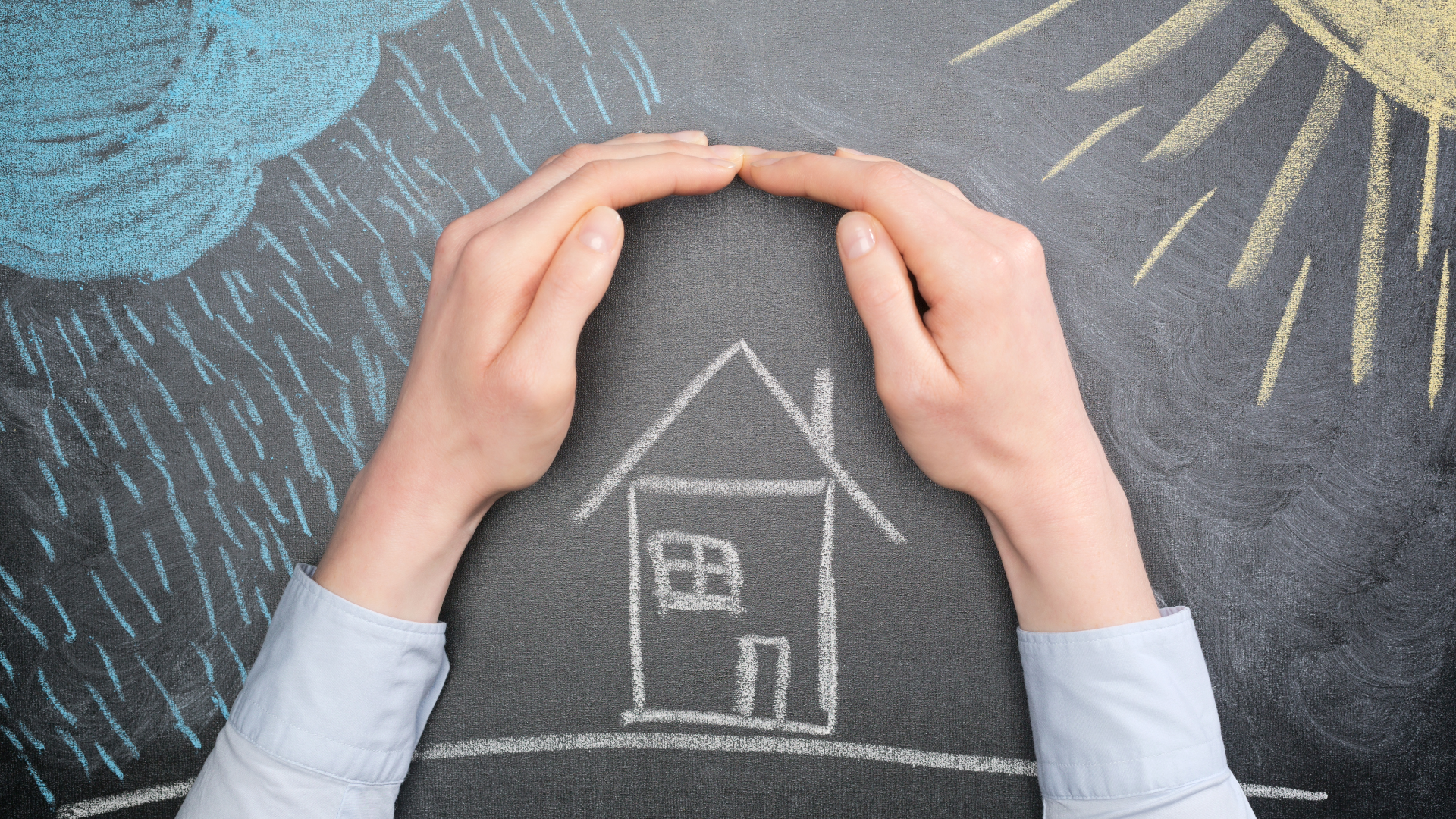 Insurance is never just about price, but we're really good at saving money.
There are many factors that go into insurance rates, and it's no secret that rates increase every so often. Our mission among other things is to help individuals and business-owners put money back in their pockets.
Insurance doesn't have to be complicated. With us, it isn't.
Insurance can be overwhelmingly confusing. All of the jargon, terms, and coverages can make you feel like you don't understand any of it. Our team educates our clients so they fully understand what their premium dollars are being spent on.
Why choose us? We believe in old-fashioned customer
service along with a few other core beliefs —
Effeciency

Your time is valuable, so we work quick to deliver results.

Clarity

Insurance can be confusing, we'll make it easy to understand.

Honesty

When other agencies sell you what you don't need, we don't.
Our friendly & knowledgable team is our greatest competitive advantage.
What makes one insurance agency different from all the rest? Simple — people, personality, and professionalism. At Mercer Insurance, we go above and beyond to ensure your experience with us is one you won't forget.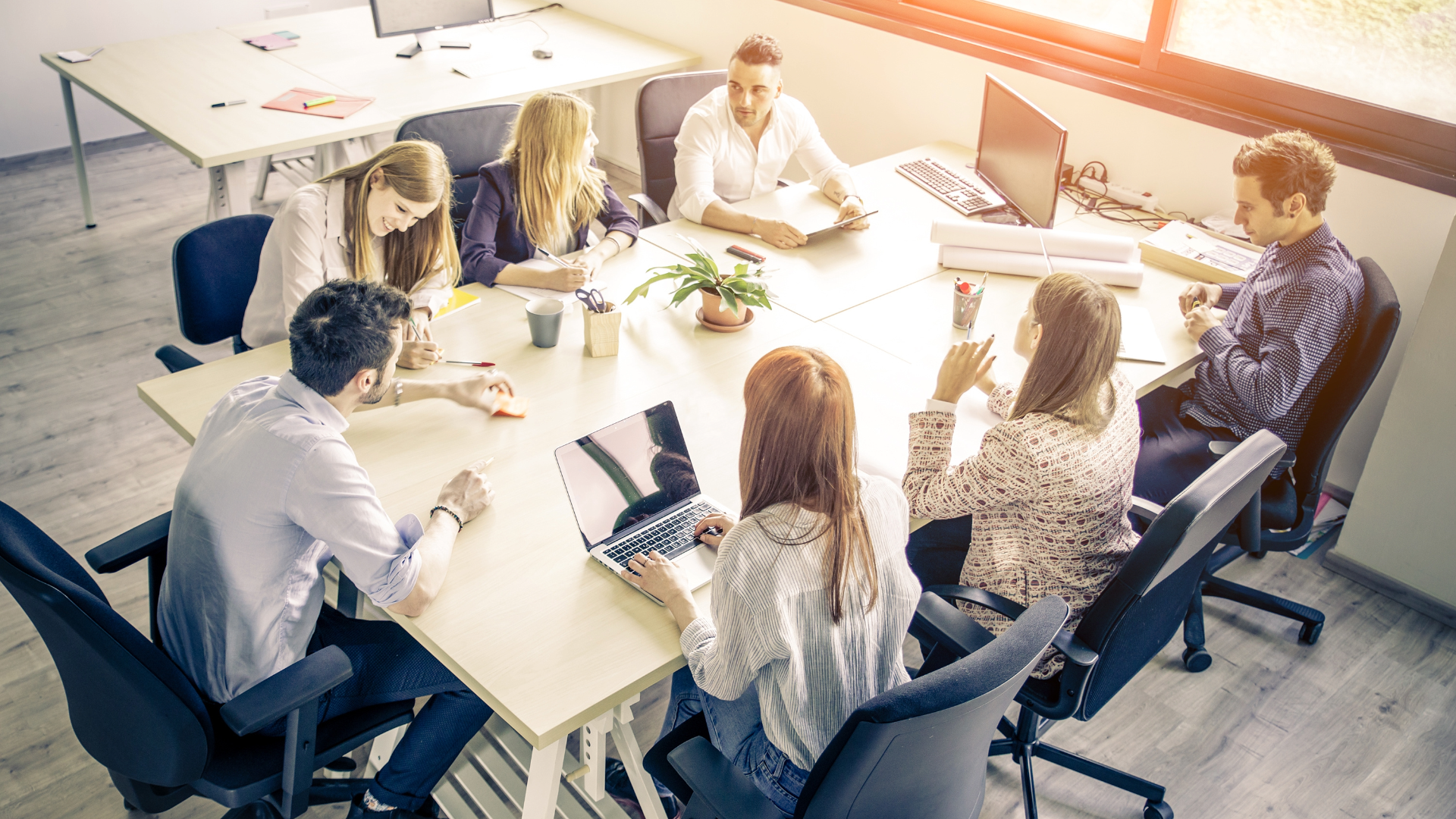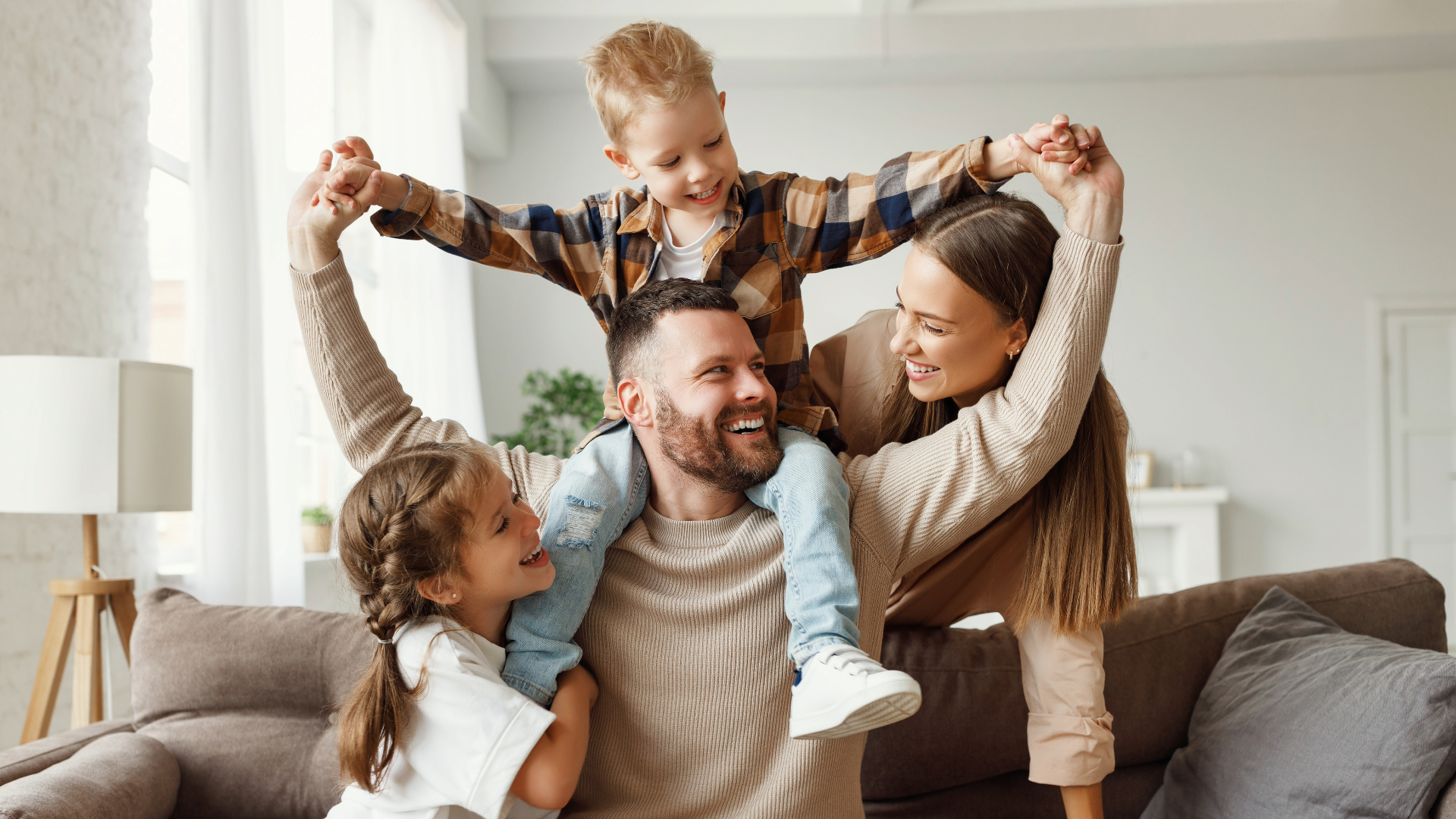 Are you an existing agency client in need of policy support?
Depending on what type of request you have, it may be fulfilled by our in-house team of CSRs (customer support representatives) or by your insurance carrier directly. If you have an emergency claim, we'd recommend contacting your carrier directly.
"EXCELLENCE in PROTECTION"
Start A Conversation With Us
Enter some basic information to get started, and our helpful team will take it from there!
Address:
4910 Erie Ave SW
Navarre, OH 44662