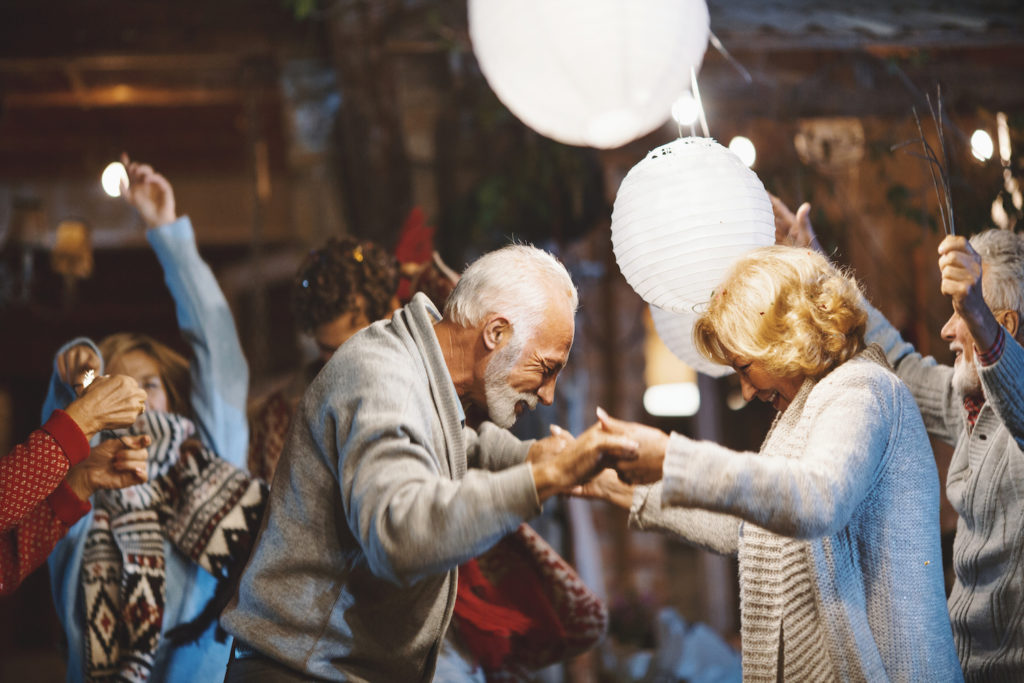 ---
When it comes to Medicare, we know that having Medicare insurance coverage is crucial for your health and finances. Medicare is a federal health insurance program that covers people over 65 years of age, people with disabilities, and people with end-stage renal disease. In this blog post, we will explain why having Medicare insurance is essential and why you should consider enrolling in Medicare coverage.
Peace of Mind
One of the main advantages of having Medicare insurance is peace of mind. Knowing that you have access to affordable healthcare can ease your worries. Medicare can cover the costs of many medical services, including doctor visits, hospital stays, preventive care, and prescription drugs. With Medicare, you won't have to worry about paying high out-of-pocket costs for medical services or going bankrupt due to medical bills.
Access to High-Quality Healthcare
Medicare insurance can provide you with access to high-quality healthcare services from reputable providers. Medicare is widely accepted by doctors, hospitals, and other healthcare providers across the United States. This means that you'll have a wide range of healthcare providers to choose from, and you can receive quality care without having to worry about the costs.
Customizable Coverage Options
Medicare insurance offers customizable coverage options that can meet your specific healthcare needs. There are four main parts of Medicare, each covering different healthcare services:
Part A: Hospital Insurance
Part B: Medical Insurance
Part C: Medicare Advantage Plans
Part D: Prescription Drug Coverage
You can choose to enroll in one or more parts of Medicare depending on your healthcare needs. Medicare Advantage plans, for instance, offer additional benefits, such as vision, dental, and hearing coverage, that aren't covered by Original Medicare.
Financial Protection
Medicare insurance can provide you with financial protection against unexpected medical expenses. With Medicare coverage, you'll have a set amount that you'll need to pay for medical services, which can help you plan your healthcare costs. Medicare also has an out-of-pocket maximum limit, which can protect you from catastrophic medical expenses.
Enrolling in Medicare Insurance
Enrolling in Medicare insurance is easy and straightforward. You can enroll in Medicare during your initial enrollment period, which starts three months before you turn 65 and ends three months after your 65th birthday. If you miss your initial enrollment period, you can enroll during the annual open enrollment period, which runs from October 15 to December 7 each year.
Final Thoughts
Having Medicare insurance coverage is crucial for people over 65, people with disabilities, and people with end-stage renal disease. Medicare can provide you with peace of mind, access to high-quality healthcare, customizable coverage options, and financial protection. If you're eligible for Medicare, enrolling in Medicare coverage can help you protect your health and your finances.