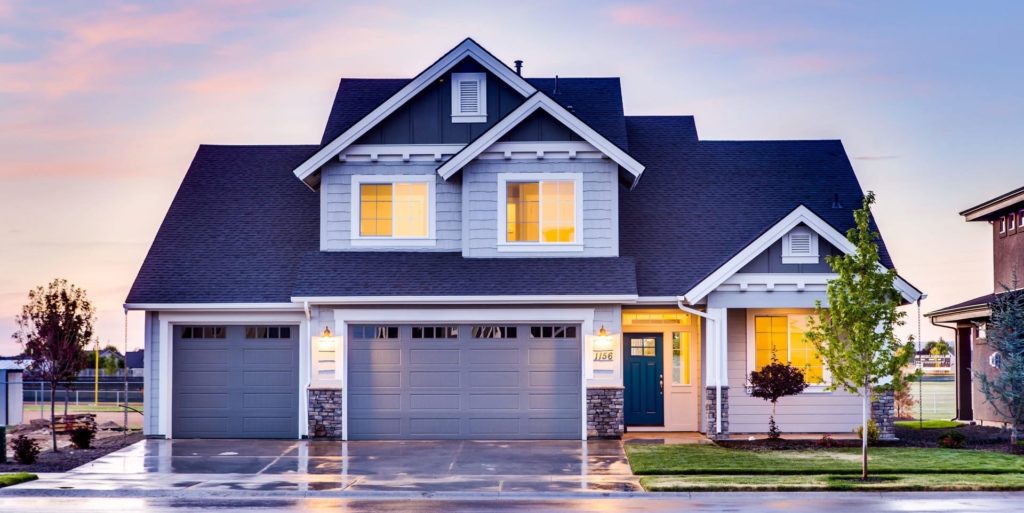 ---
Your home is not just a living space; it's a valuable asset that deserves protection. Homeowners insurance is a vital investment that offers coverage for unforeseen events that could damage or destroy your home. Let's explore the importance of homeowners insurance and why it's crucial for every homeowner to have it.
Understanding Homeowners Insurance
Homeowners insurance is a type of property insurance that provides financial protection against various risks associated with owning a home. It offers coverage for damages to the structure of your home, personal belongings, liability protection, and additional living expenses in case your home becomes uninhabitable due to a covered event.
Protect Your Home's Structure with Homeowners Insurance
Your home is susceptible to risks like fire, storms, vandalism, and more. Homeowners insurance can help cover the cost of repairs or even rebuild your home entirely if any of these events cause damage to its structure. This ensures that you can restore your living space and protect your investment without facing significant financial burdens.
Coverage for Personal Belongings
Homeowners insurance not only protects the physical structure of your home but also covers your personal belongings. If your belongings are damaged, destroyed, or stolen, your insurance policy can provide compensation to help you replace them. This includes furniture, appliances, electronics, clothing, and other valuable items. Ensure that your policy has adequate coverage for your personal belongings to avoid any gaps in protection.
Accidents can happen anywhere, even in your home. Homeowners insurance offers liability protection in case someone is injured on your property and holds you responsible. It covers medical expenses, legal fees, and potential settlements if you are found liable for injuries or damages to others. This protection extends beyond your property, offering coverage for incidents that may occur outside of your home as well.
Additional Living Expenses Coverage
If your home becomes uninhabitable due to a covered event, homeowners insurance can help cover additional living expenses. This includes costs associated with temporary accommodation, meals, and other necessities while your home is being repaired or rebuilt. It ensures that you and your family can maintain a comfortable standard of living during the restoration process.
Choosing the Right Homeowners Insurance
When selecting homeowners insurance, consider these key factors to ensure you find the right policy for your needs:
Coverage Limits: Ensure that the coverage limits are sufficient to rebuild your home and replace your personal belongings in the event of a total loss.
Deductible: Understand the deductible amount, which is the portion you need to pay out of pocket before your insurance coverage kicks in.
Additional Coverage Options: Evaluate the need for additional coverage, such as flood insurance or earthquake insurance, depending on your location and the specific risks in your area.
Discounts and Bundling: Inquire about potential discounts for safety features like alarm systems, multiple policies like bundling with auto insurance, or loyalty discounts for staying with the same insurer.
Final Thoughts
Homeowners insurance is a vital protection for your home, providing coverage for damages, theft, liability, and additional living expenses. It offers peace of mind, knowing that your most significant investment is safeguarded against unexpected events. Take the time to understand your insurance needs, review different policies, and chooses the right coverage that suits your home and budget. By investing in homeowners insurance, your can enjoy your home without worrying about unforeseen risks that may threaten your financial stability and peace of mind.