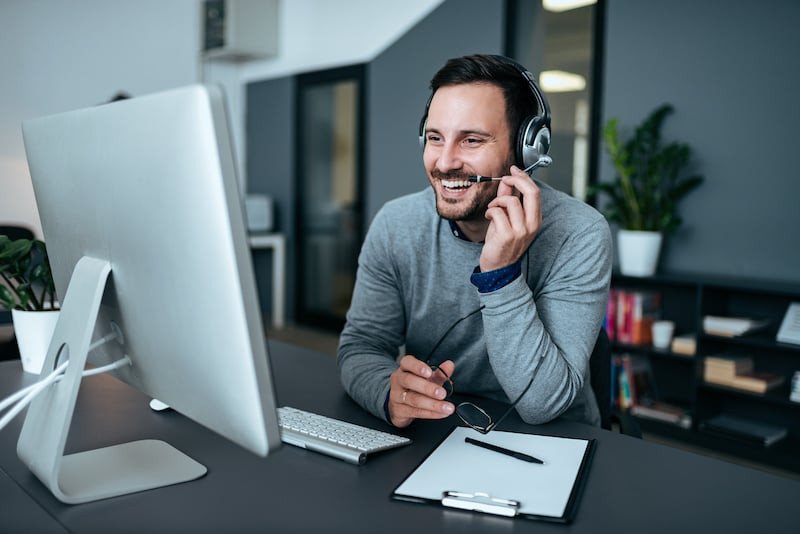 Have you considered the numerous risks you face as a business owner? Often, professionals who provide a service to the community don't view their "service" as a business. However, it is and as such, you need to have comprehensive insurance protection in place to help you avoid some of the numerous risks it faces. Umbrella insurance is one of those tools for safeguarding your business from financial risk. Do you need it? Consider these reasons to acquire extra protection. 

You Need Higher Coverage Amounts 

In short, umbrella insurance policies provide you with more liability coverage than a basic policy can offer. Most business owners need liability insurance to protect against a lawsuit or other instance in which there is high risk. When basic policies are not enough, umbrella policies are another layer of protection. Generally, these policies offer $1 million or more in coverage. Work with your independent insurance agent to discuss the policy limit that's right for your business.

You Need Higher Defense Coverage 

These policies can also extend the coverage available to you to cover your legal defense in the case of a lawsuit. In many situations, you'll need an attorney to help you to fight your case in a court of law. Those costs can easily top $100,000 or more, especially in a high-risk or high-profile case. This coverage adds more financial protection to help cover these otherwise out-of-pocket costs. 

It Adds More Protection for Unique Lawsuits 

Some types of lawsuits may not be covered under your basic liability policy. But as a commercial business owner, you need ample coverage for all risks. Talk to your agent about any specific limitations on your existing policies. Then, use umbrella insurance to add more protection as needed. 

How much you need depends on many factors. For example, if you are sued by a patient who lost his or her ability to work, your costs can top a few million dollars. It's best to work hand-in-hand with your agent to determine what risks you face and what amount of liability insurance is enough to keep your business financially protected from these types of "what if" situations. Your agent can advise you on whether or not it's wise for you to make this type of investment.